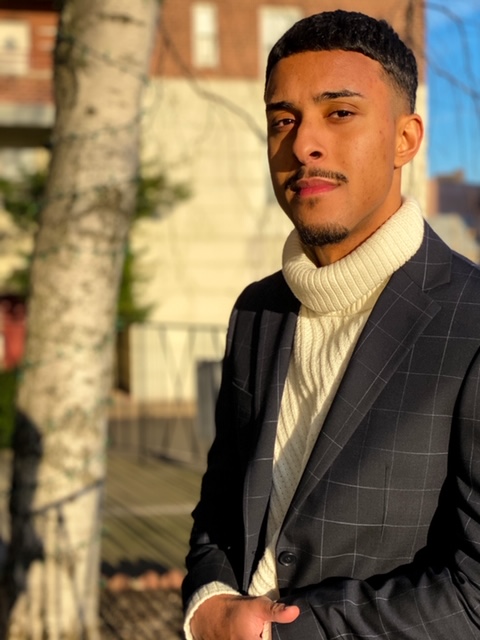 Authentic and professional shots at your service.
Hello, I'm Marco Goris! I am a video, Arts and Technology college student living in NYC.

I love to walk around and explore the city, finding new locations to take photos during my free time.

My passion for photograhy became apparent since I was a very young boy, always in charge of capturing photos of others.

Now with my current knowledge and fluent skills in Adobe Lightroom, Photoshop and Illustrator, I can bring any visuals into fruition.